We like to let our work talk for us!
WEB DESIGN AND DEVELOPMENT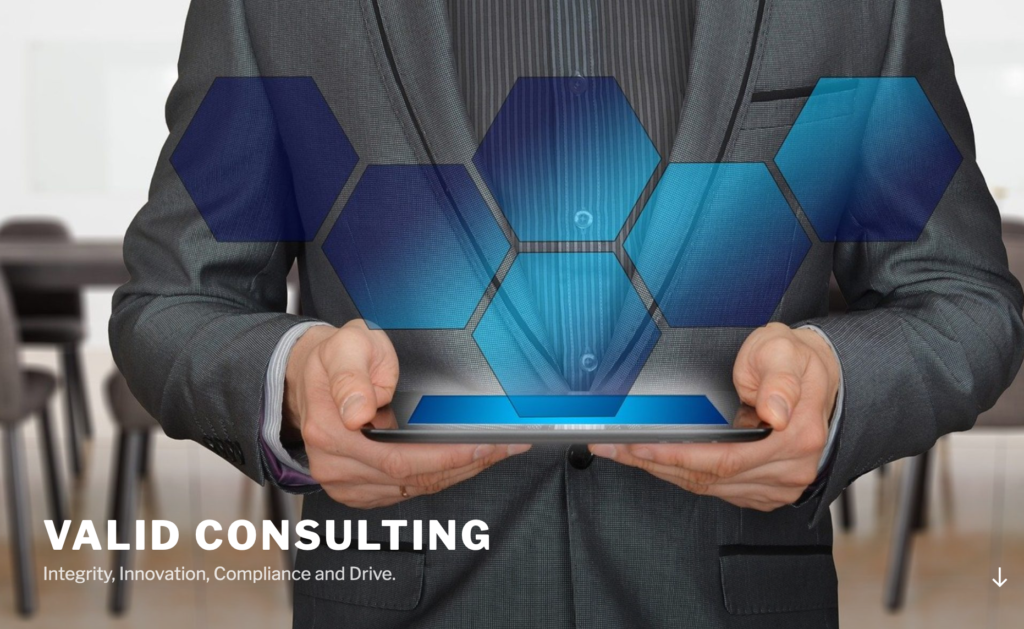 ECOMMERCE
Ecommerce involves everything from what to sell, when to promote, whom to market to, what to invest in, how to build a brand, and much more.
Partner with us so you can focus on your core strength – your product(s), while we plan and launch your online store. We have successfully launched several Shopify stores, web stores, and digital products stores, integrating with numerous payments gateways including Stripe, Apple Pay, Google Pay, PayPal, and more.